Trip to Japan 2020: Ultimate Edition
January 12, 2020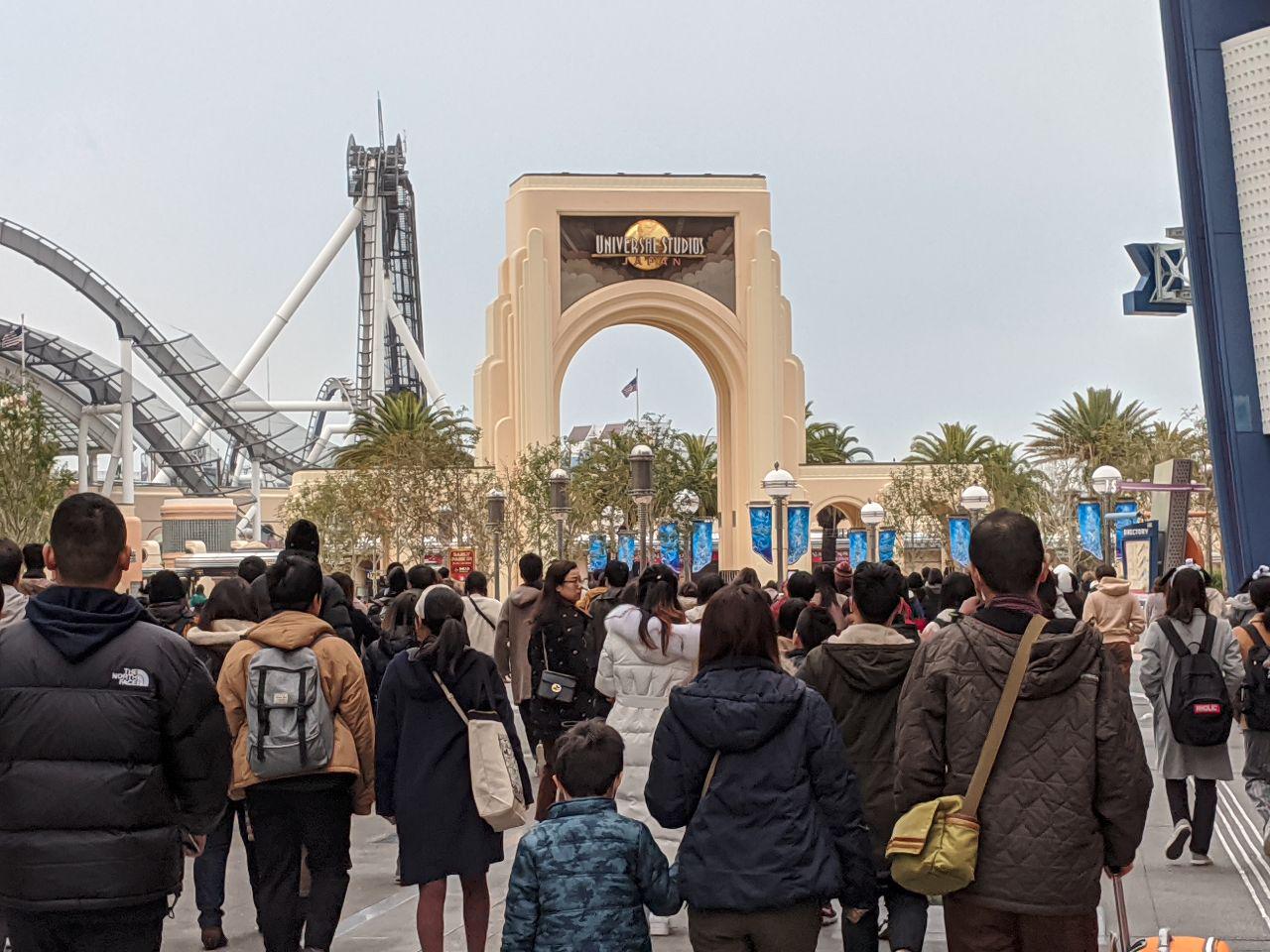 Spent the morning at Universal Studios Japan! I didn't have much on the schedule this particular day so why not? Ended up mostly doing rides I had already done at the Universal parks in Florida due to various circumstances but the park was a lot of fun. Nothing like going to a theme park alone as an adult!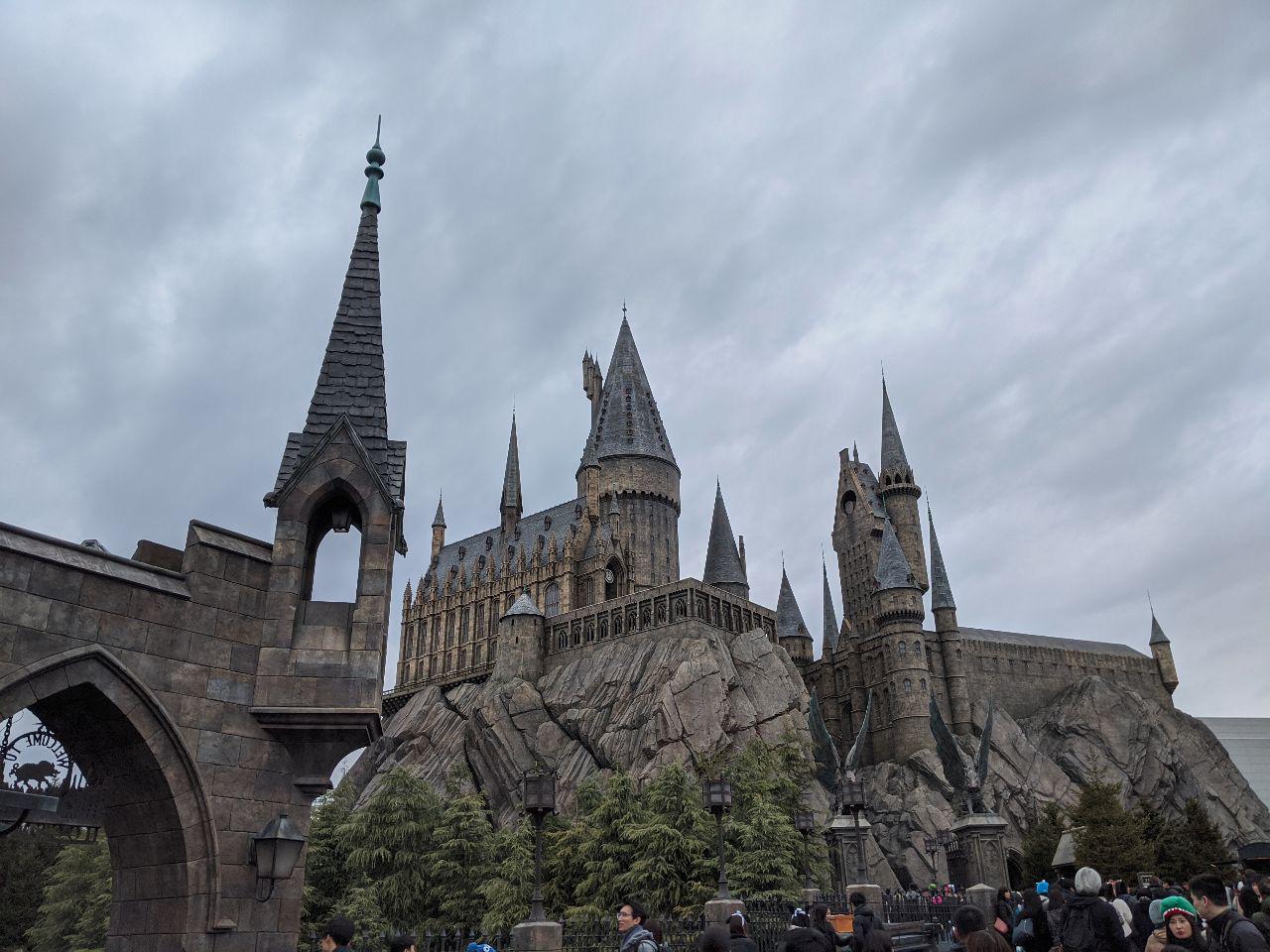 MORE USJ!
Got to ride the Spiderman attraction which is one of my favourites. I also explored the Harry Potter area and got to see the Waterworld show!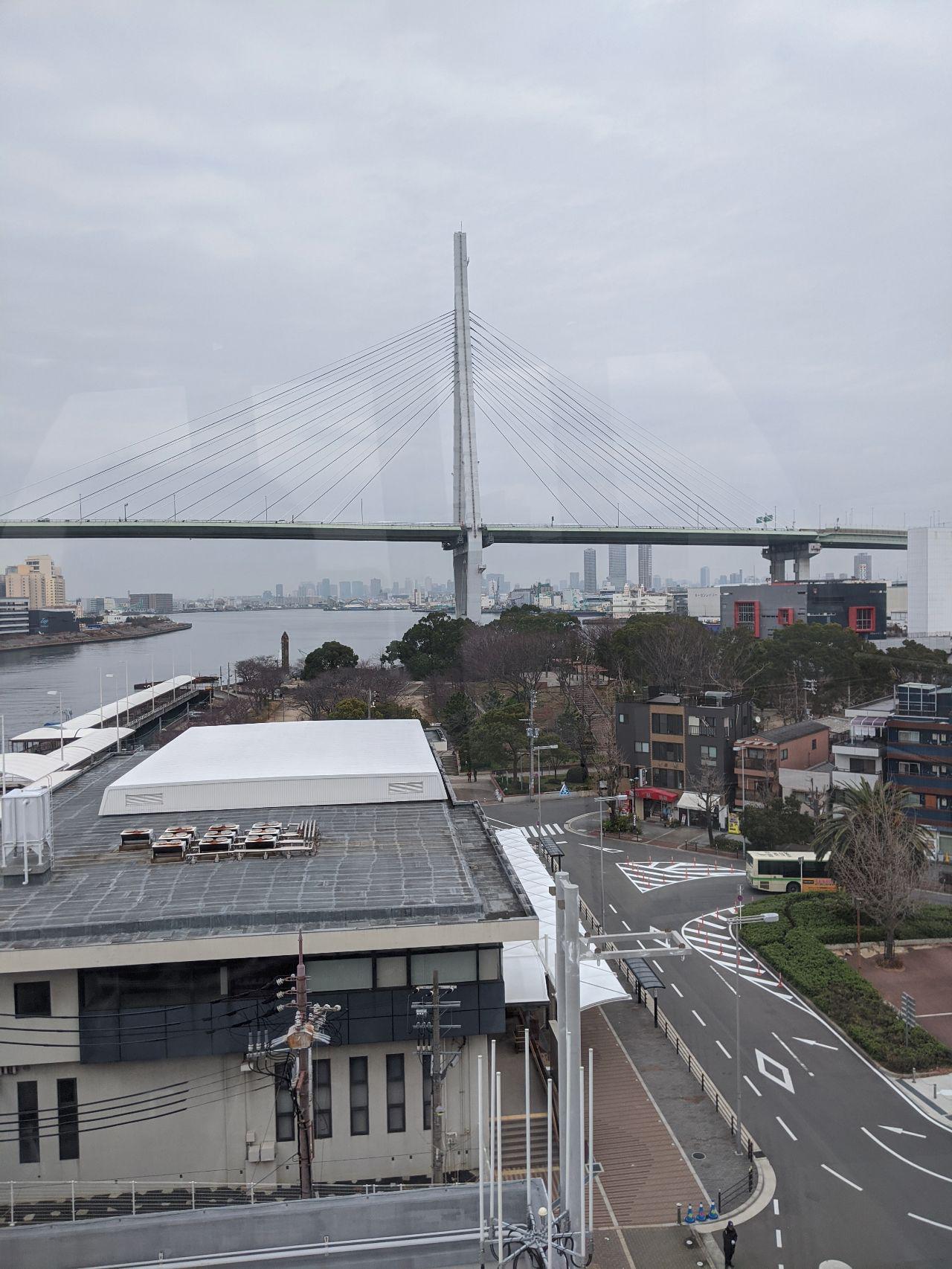 Pictures taken from atop the Tempozan Ferris Wheel. Since this was located right next to the aquarium and there was plenty of time I figured it would be worth a ride!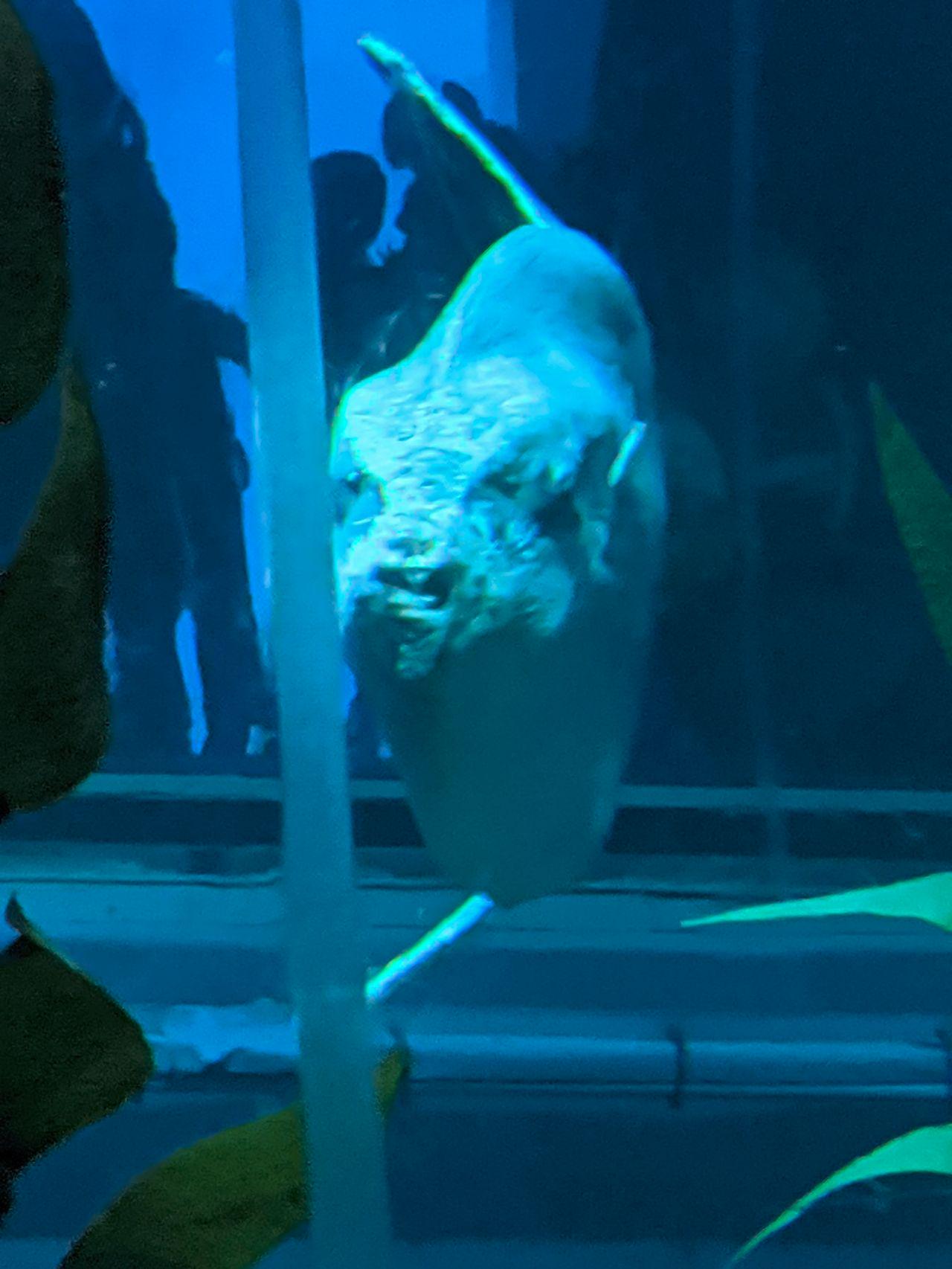 Lots of fishy friends to meet at the (huge) Osaka Aquarium!
Before I went to the aquarium I got to play the Luigi's Mansion arcade game and some more Taiko Drum Master!
This is my day 26 post for #100daystooffload
---
This work by Thomas Lloyd is licensed under CC BY-SA 4.0
RSS feed: https://blog.grappling.ca/feed/
If you have comments / questions send an email to thomas.lloyd@hey.com