Trip to Japan 2020: Ultimate Edition
January 13, 2020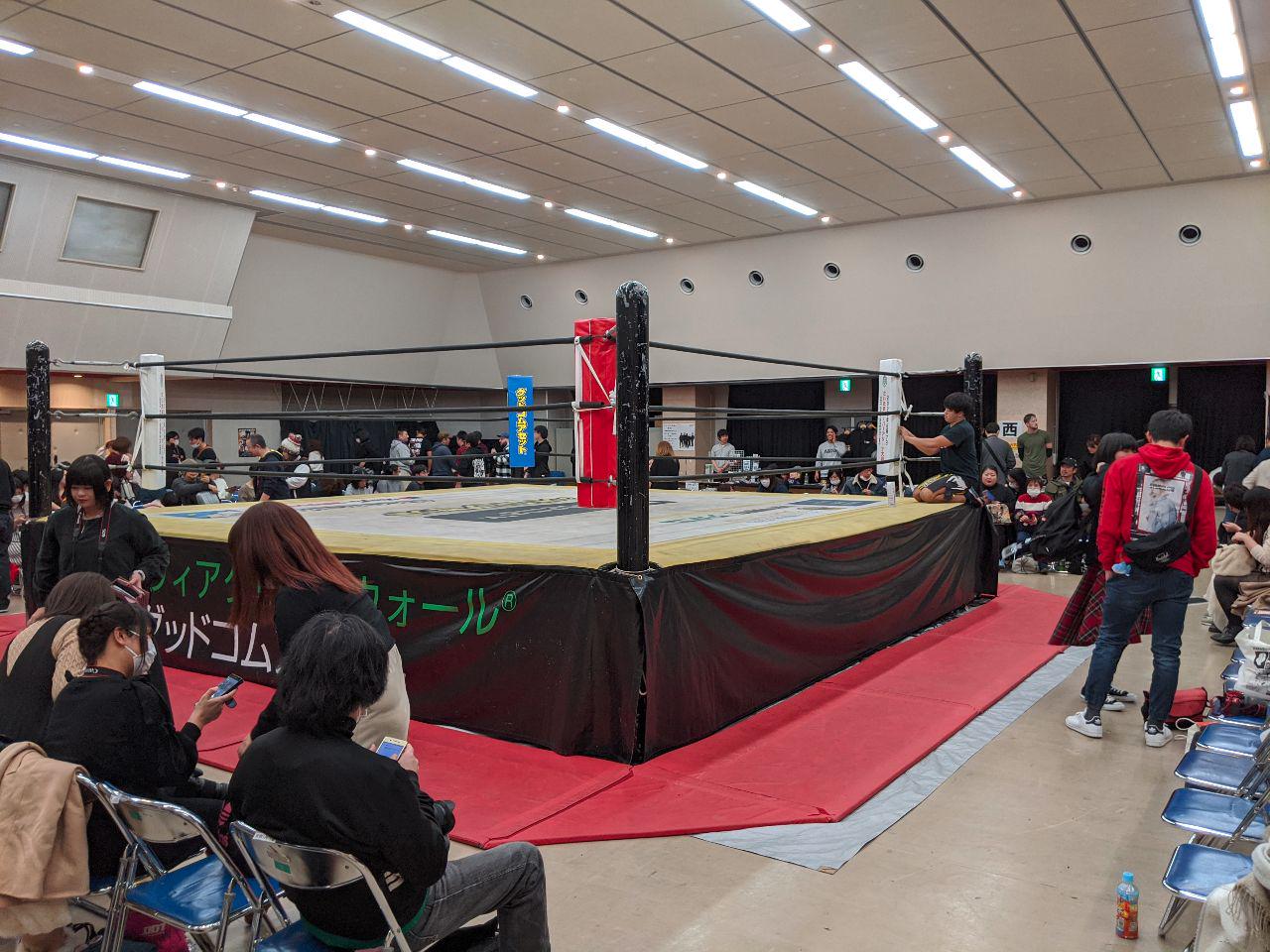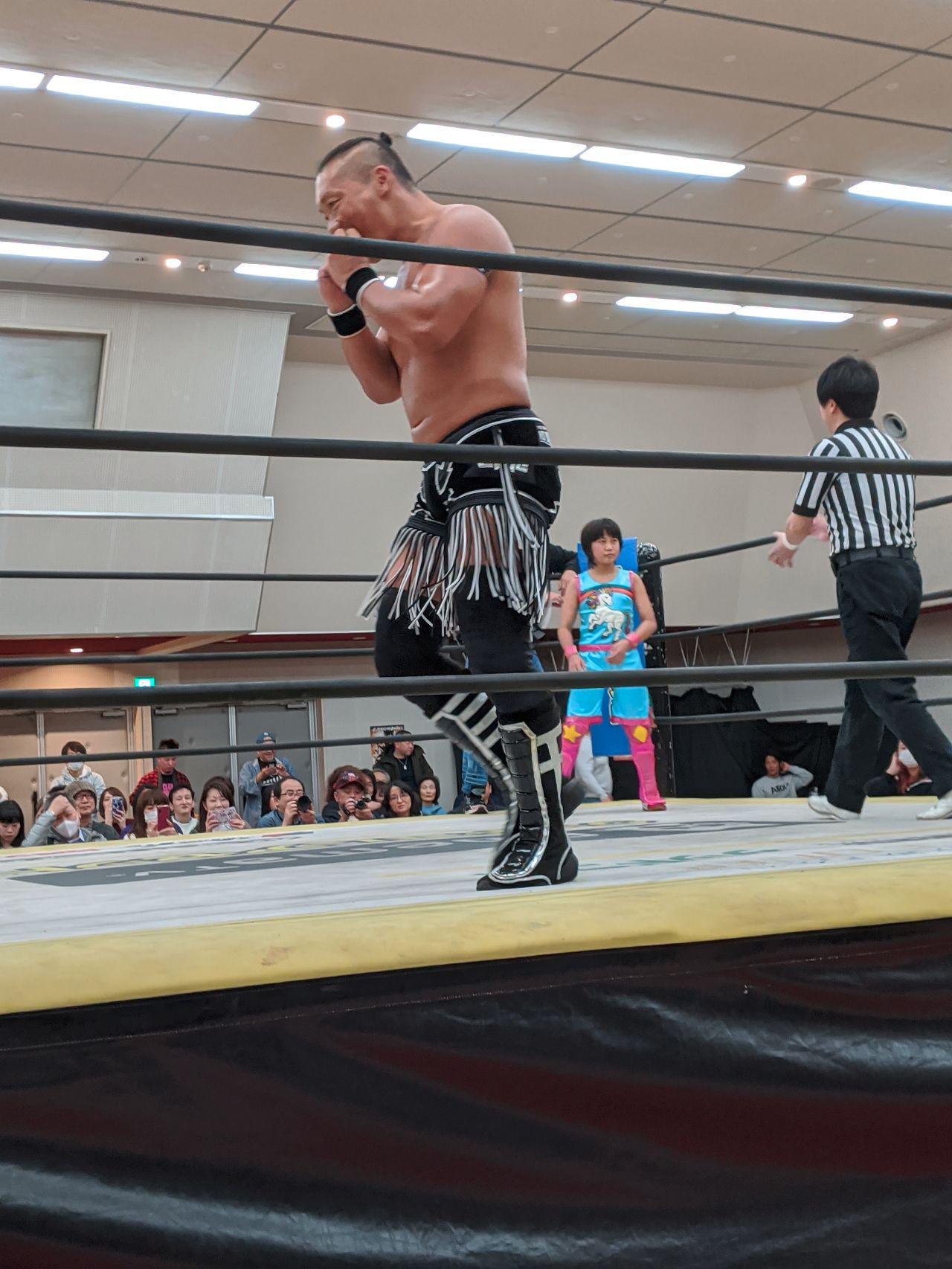 My first DDT show was tons O' fun! Even got to talk to Chris Brookes for a little while! During the intermission I talked with what appeared to be the only other foreigner in the crowd. He was a photographer who said he had been to 27 wrestling shows in his six weeks in Japan. Things really heated up at the show when wrestling legend Cima arrived to beat up what is clearly a small child!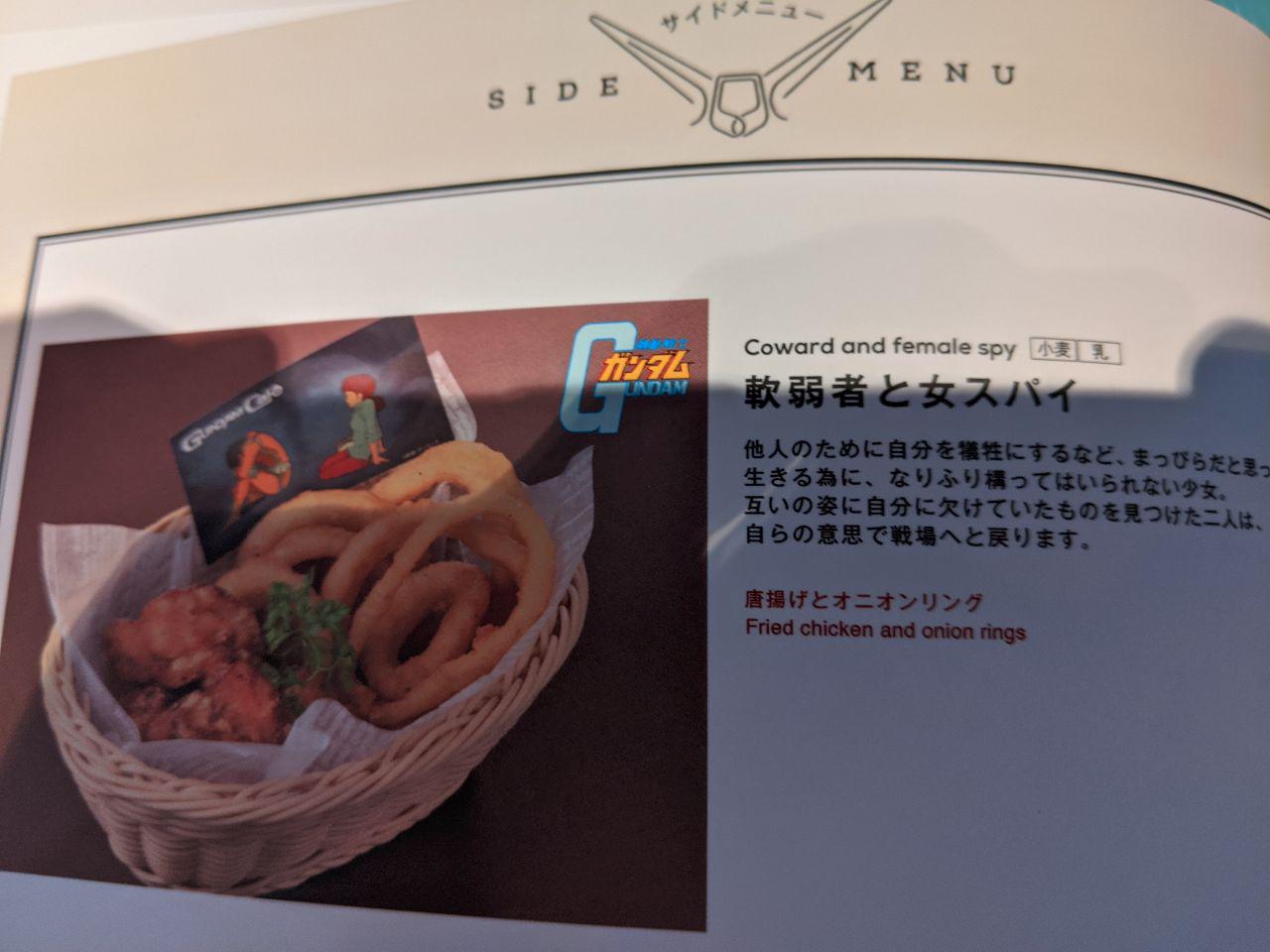 Went to my second Gundam Cafe!
Hey, I really wanted to try one of those Haro cocktails!
During my last night in town I went back to Osaka Castle to see the light displays!
Finding the building for the DDT show was a little confusing but I managed OK! Also went to a Book Off store and did some exploring.
This is my day 27 post for #100daystooffload
---
This work by Thomas Lloyd is licensed under CC BY-SA 4.0
RSS feed: https://blog.grappling.ca/feed/
If you have comments / questions send an email to thomas.lloyd@hey.com