Trip to Japan 2020: Ultimate Edition
January 8, 2020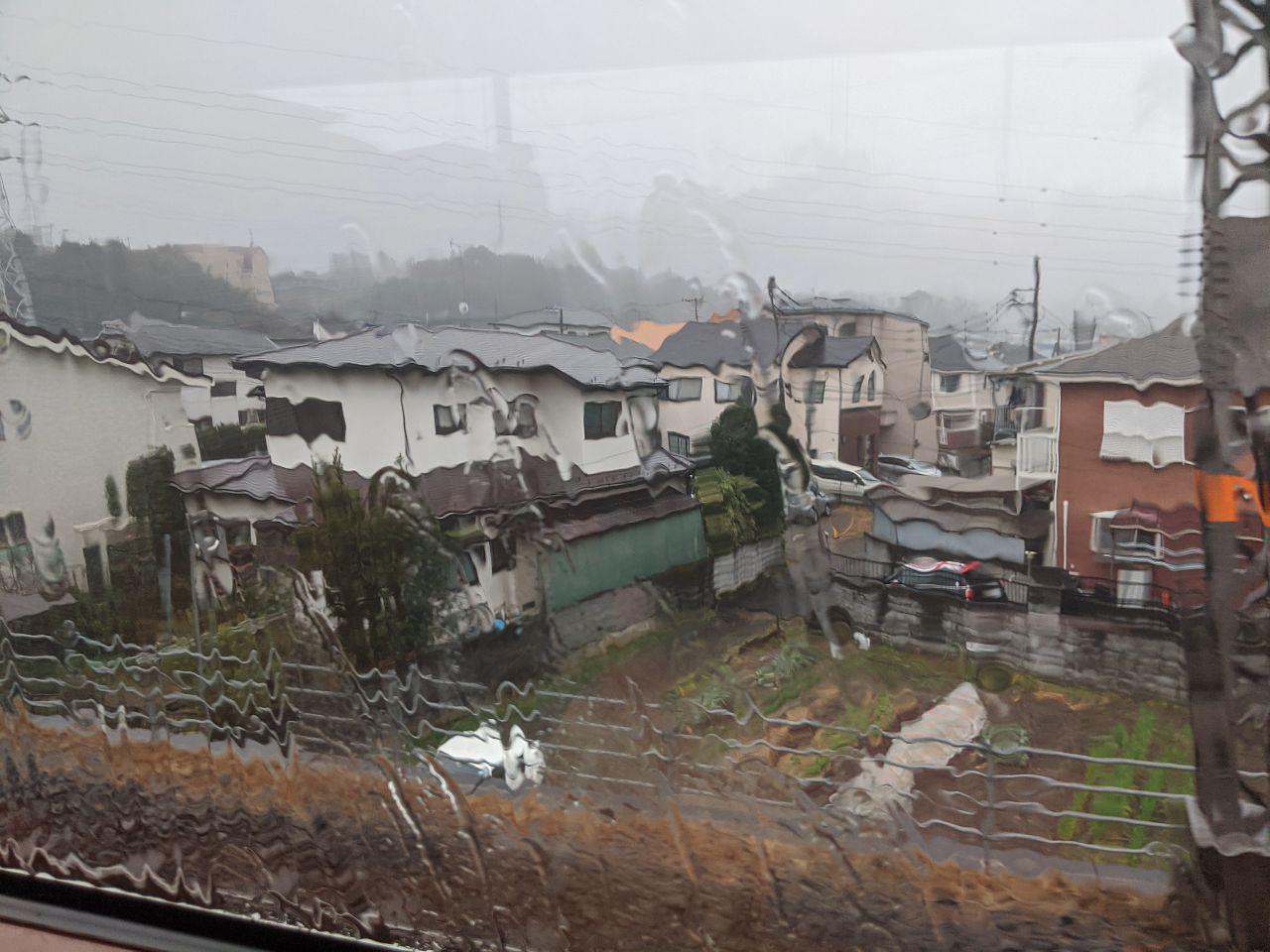 A day-trip to Hakone! On the romance car! By myself...
But actually this was pretty awesome. Even the rain was cool because I brought my umbrella! Everything was beautiful here.
More cooking my own food! This time in Hakone!
Went to an onsen where tattoos are very much allowed! It was an amazing experience.
Went to check out the Hakone Open-Air Museum! Lots of cool artwork and it was fun taking what turned out to be the right bus back down the mountain. One of the few times in Japan I got on the correct bus!
Before heading back to Tokyo I got myself a caramel banana crepe! Very large and delish.
After returning to Shinjuku Station from Hakone it was time to get a maple snack and hit the arcades again (Taiko Drum Master 4 life)!
A rhythm game in which you play almost a full keyboard. Not for the faint of heart or the bad at piano!
Another great day. Hakone was beautiful in the rain.
This is my day 22 post for #100daystooffload
---
This work by Thomas Lloyd is licensed under CC BY-SA 4.0
RSS feed: https://blog.grappling.ca/feed/
If you have comments / questions send an email to thomas.lloyd@hey.com