Trip to Japan 2020: Ultimate Edition
January 17, 2020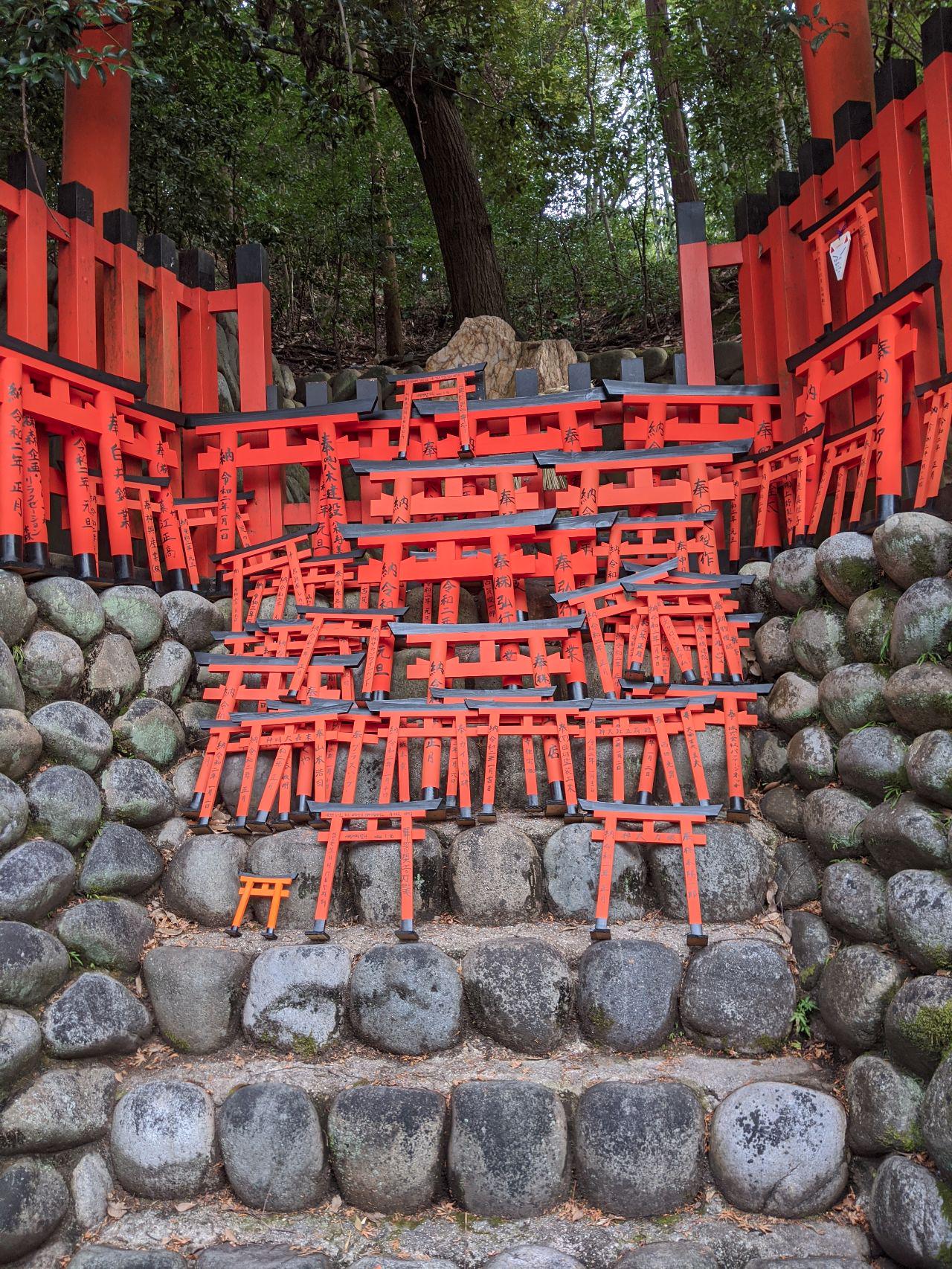 Last full day in Japan. Was about at hour walk to the Fushimi Inari Shrine. It was very crowded the first little while but since I decided to walk the whole thing the crowds thinned out after a certain point. Further up the mountain there were great views of Kyoto!
Coming down from the mountain I had lunch at the Vermillion Cafe! Good times!
Funny story, I took the wrong bus. However, things worked out because when I got off the bus I was pretty close to an arcade! Played some Gitadora which is like Guitar Hero but seemed to be harder. I decided I wasn't good at buses so I walked all the way back to the ryokan and stopped in at the Kyoto National Museum for a little while since I was passing by.
Took in a variety of traditional Japanese art forms at Gion Corner. I even got to participate in a tea ceremony! After that it was time to head back to the ryokan, watch a little sumo, and go to sleep.
At this point I was finally ready to go home.
This is my day 31 post for #100daystooffload
---
This work by Thomas Lloyd is licensed under CC BY-SA 4.0
RSS feed: https://blog.grappling.ca/feed/
If you have comments / questions send an email to thomas.lloyd@hey.com